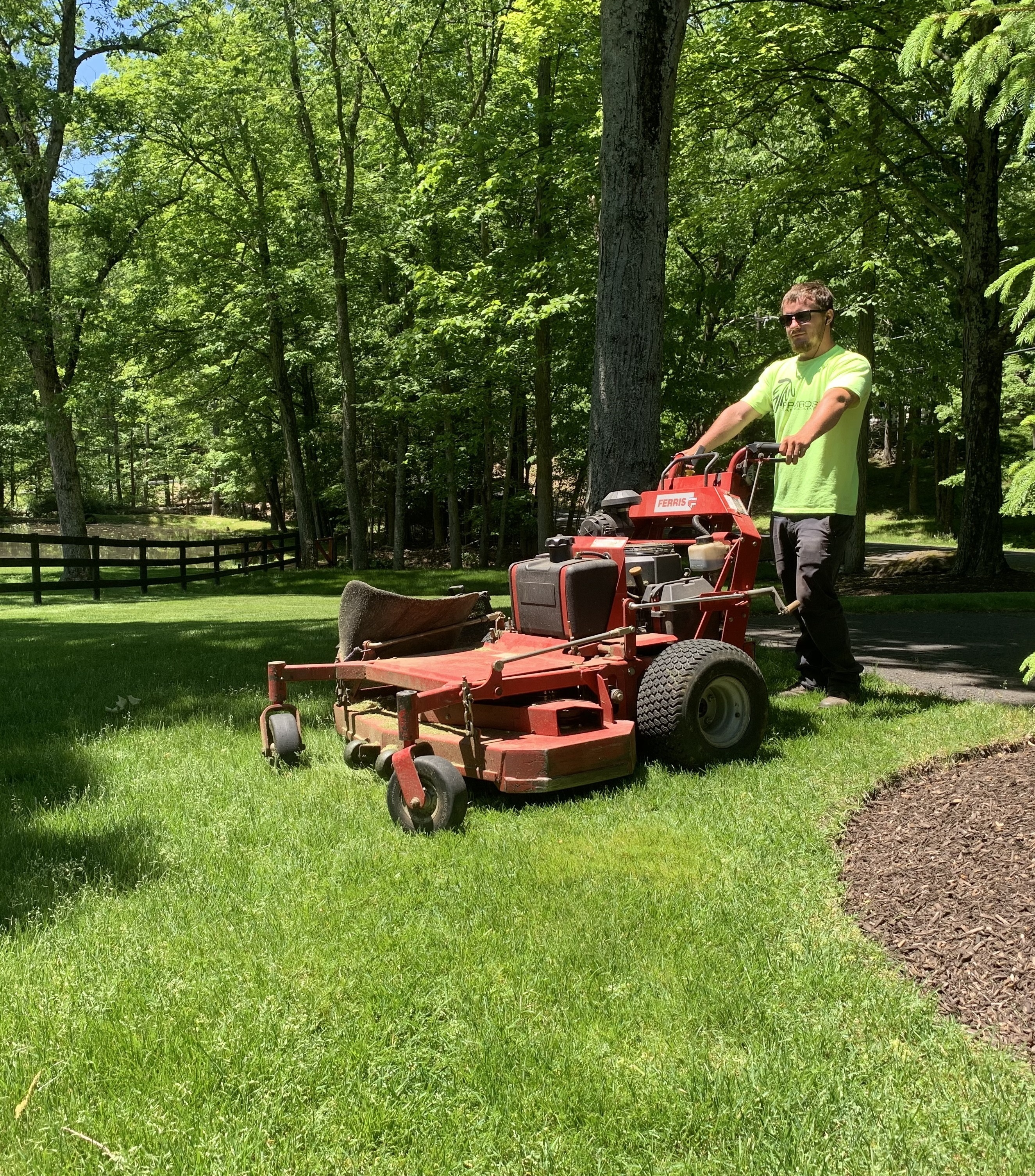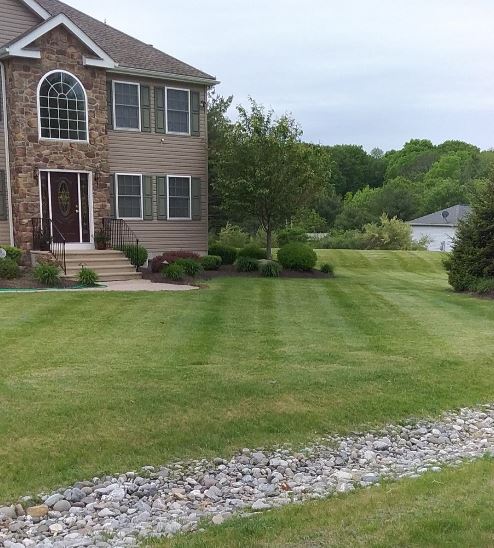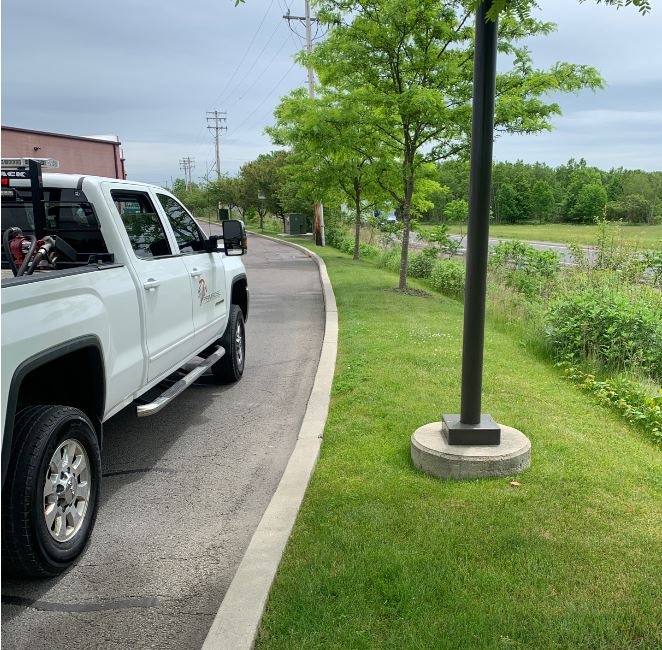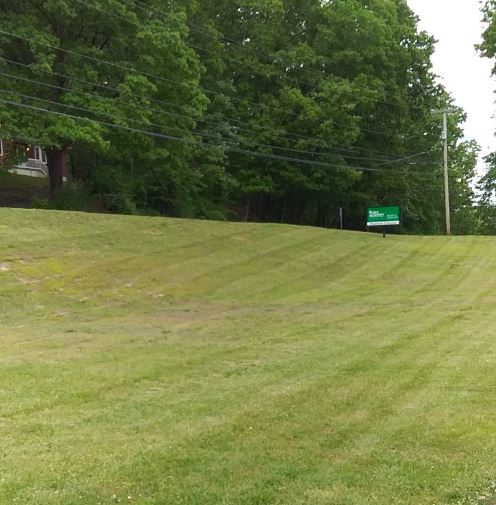 Do you love spending time outdoors? Then we have a great lawn care career opportunity for you. Apply for a job with us today. **HIRING NOW!
Our lawn care technicians are an ideal fit for someone who is looking for a career working outdoors. Our season covers Spring, Summer and Fall with snow removal during the winter months.
What You'll Be Doing - Weekly Maintenance
Mowing
Trimming
Spraying for weeds
Blowing off the debris
The Foreman gets use of the company truck as well as all equipment necessary to complete the schedule during the day. Your schedule is made up in advance making it easier for you to go from site to site.
Skills We're Looking For
A love of the outdoors
A sense of humor
Honesty and integrity
Prior lawn care experience a plus
Valid PA drivers license (required)
Hard work ethic
Ability to work unsupervised
Dependability
Attention to detail, specifically safety guidelines
Perks
Great starting pay based on experience
Benefits
Mon-Fri work (no weekends unless absolutely necessary)
Ongoing technical and leadership training
Employee appreciation events
Career advancement opportunities
Safe environment following all safety requirements
---
What our customers have said about our crews:
"Your guys do a great job on making my yard look beautiful! We really appreciate their hard work." - Linda

"I got to talk to the guys today, they really are nice guys and I love how they make my lawn look better than anyone else's in the neighborhood." - John

"I just wanted to tell you that the guys do a great job on our lawn. We are really happy. Thank you!" - Fred
---
As a continually growing company, Primrose Landscaping offers our employees competitive pay, a benefits package and a safe working environment. Whether you are experienced in lawn maintenance, landscaping installation or hardscaping installation, we can provide you with a secure long term employment with growth opportunities. Create a career with a company celebrating over 20 years in business and apply today. We are an equal opportunity employer.
WE NEED YOU! Now hiring for the following positions: Landscape Maintenance Crew Leaders, Landscape Maintenance Crew.